Canal Festival 2018 Music Stage Lineup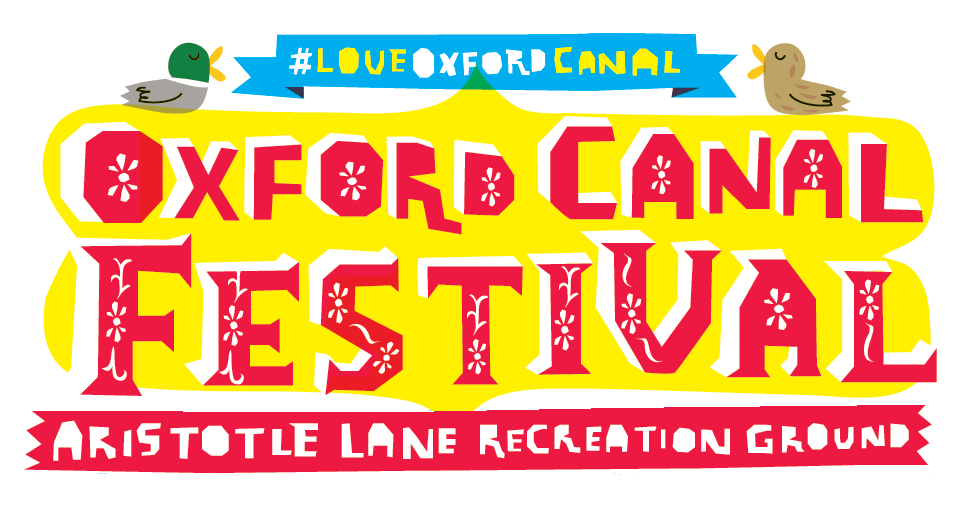 12noon JERICHO SINGERS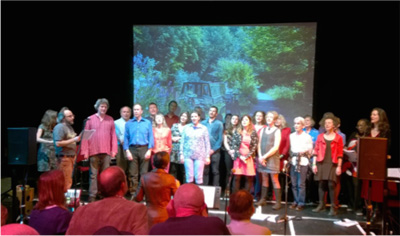 Jericho Singers is a friendly, fun group of folk who rehearse in the beautiful and historic St. Barnabas Church in Jericho, Oxford. The choir started as a project to bring together the land and water communities around the Oxford Canal. Funds raised from regular concerts go towards the Jericho Wharf Project, a community project to regenerate the old boatyard in Jericho. www.jerichowharf.com

Jericho singers come from all walks of life, we are an eclectic group who enjoy performing a broad range of music including jazz, rock, folk, soul, blues, choral and much more as well as our own arrangements, original songs and canal folk music.

Jericho Singers is run by Stephanie Pirrie, a professional singer, teacher and choral leader living in Jericho Oxford. Steph has experience working in a number of genres of music including Jazz, folk, R & B and she has a huge passion for communal singing.
1pm THE IDLE WOMEN & BEN AVISON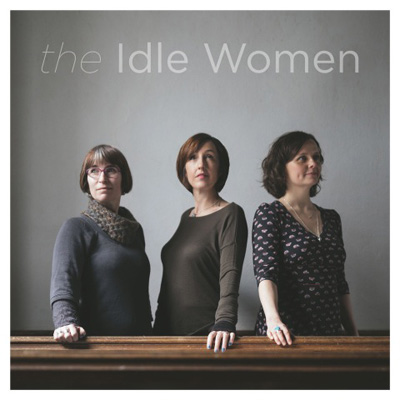 The Idle Women were forged by a shared love of the Oxford Canal and a fondness for close harmony singing, folk music and stories that are carried through song. Working together since 2013, the Oxford trio share diverse musical skills, instrumentation and an intimate knowledge of life on, and along, the Oxford canal. They have been writing new material, re-arranging older songs and spreading their infectious enthusiasm for the canal.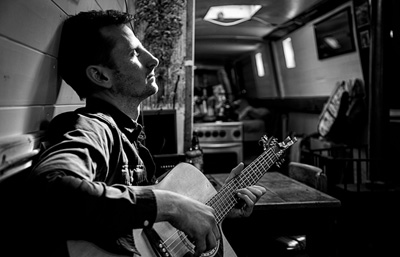 Originally from the Yorkshire Dales, Ben is currently based in Oxford and has absorbed a wide range of influences on the way.
Since playing at Burnley Blues Festival as a teenager, he has written critically acclaimed chamber music for an Edinburgh Festival production and toured Australia with the ska-rockers Blue Arsed Flies. More recently, he has played with folk outfit The Moonbeams as well as collaborating with world music superstars Rise Kagona and Seby Ntege.
A follow up to his highly regarded debut album is in production.
Check out his recent video releases on www.benavison.co.uk
2pm THE HAWKMEN !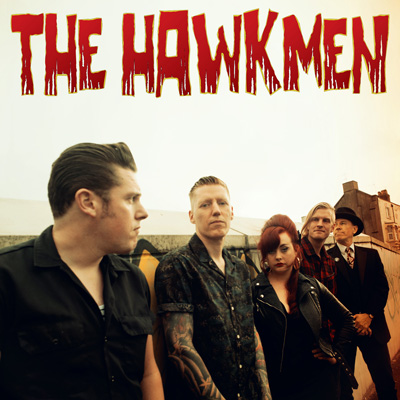 The Hawkmen draw from an array of influences such as rhythm'n'blues, soul, and rock'n'roll which they bring together in a classic, rootsy, hybrid blend.
The band emerged as a full, live act in 2017 following the early successes of soul 45 and Craig Charles favourite, Don't Judge A Book By Its Cover (Record Kicks), a northern soul remix of Emma Beatson's debut single Do It (selected by Craig Charles for the second volume of his Freestyle Records compilation series) and The Hawkmen's blazing Keep On Working EP (Mocambo) which yielded another 45 and was widely played on BBC Radio 2 and Radio 6. In 2017 Love Is Blind was released and features on the Craig Charles Funk and Soul Club Vol.5 compilation and received more BBC 6 Music airplay.
2018 got off to a flying start with the release of the Chemistry Of Love single, yet more plays on BBC 6 Music, leading to a mini UK tour and concerts in Germany and France. The band have nearly completed their debut album which features musical contributions from Portishead drummer Clive Deamer and the Mr Long brasssection.
4pm JON FLETCHER TRIO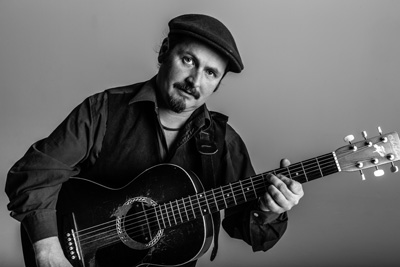 (JON FLETCHER, COLIN FLETCHER & JANE GRIFFITHS)
Dazzling fingerstyle guitar, gently soulful vocals and songs aimed straight at the heart: Jon Fletcher (guitarist with Magpie Lane & Kismet) is a seasoned performer and mainstay of the local folk scene, whose recent solo album "When The Music Ends" confirms a growing reputation as a musician, songwriter and interpreter of traditional songs. Colin Fletcher and Jane Griffiths (Owl Light Trio) bring double bass and fiddle to a sound that draws on folk music of Britain and beyond, with jazz and blues influences. Evocative original material sits alongside striking arrangements of traditional songs and tunes, delivered with a warmth, passion and flair that will both raise the roof and melt the heart.
5pm Seby Ntege
Seby Ntege, fresh from this year's WOMAD festival, is a singer-songwriter from the Busoga region of eastern Uganda, renowned for producing some of the best multi-instrumentalists in the country. He himself is a master of several folk instruments from his country including akogo thumb piano (a.k.a. kalimba), endongo lyre, adungu harp, percussion and endingidi, a one-stringed fiddle.
In the UK he is today among the most accomplished new musical exports and an ambassador of traditional Ugandan music, yet his musical versatility and adventurism has led to collaborations with a number of celebrated artists from different musical backgrounds.
Seby describes his forthcoming album, Five Notes, as "a personal musical memoir of his 15 years of living in the UK" and the presence of the West African Kora picked up whilst touring with acclaimed female Kora player Sona Jobarteh from Gambia is part of this story.