Restoration Project
Floating our boat
Community Narrowboat Restoration Project.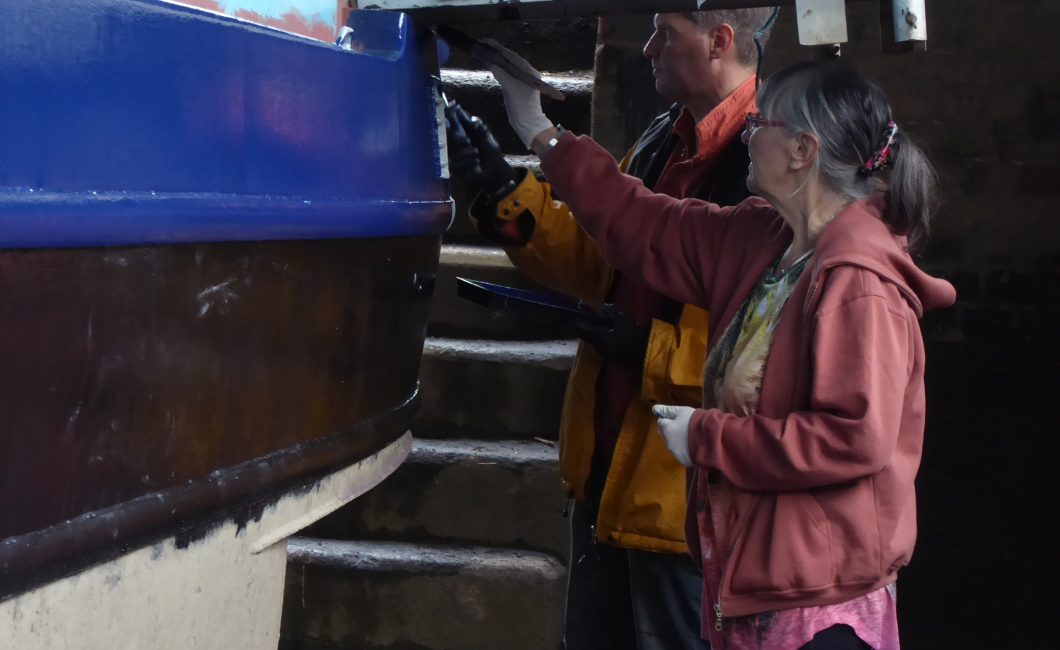 We aim to raise an extra £5,000 towards the initial costs of purchasing and renovating a stageboat for use by the community, schools and arts groups as a performance space. The community boat could also be used for heritage trips, private hire and arts events.
If you would like to make a donation to this project (however small it will be welcome!) and join in with the restoration process complete the form below.