Oxford Canal Festival 2018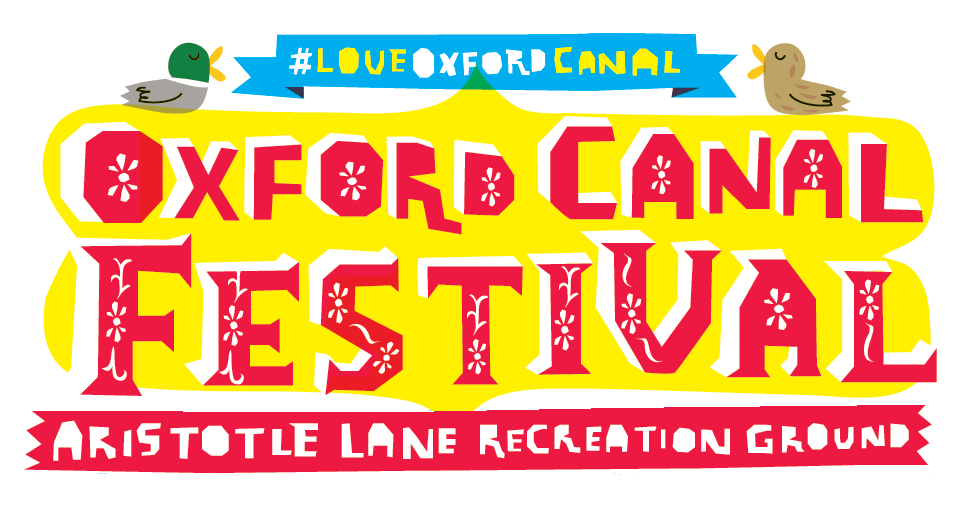 We're looking forward to seeing you at the 2018 Oxford Canal Festival, on 8/9 September.

@oxfordcanalfestival            

@CanalOxford
The main festival event will take place on Saturday 8 September between 12pm and 6pm on the Aristotle Lane Recreation Ground near Port Meadow, with a fabulous programme of activities for all the family.
We want to celebrate our Canal and make this a biennial event. We want to tell you about the Canal - its attractions and its colourful history. All proceeds will go towards the purchase and restoration of a community narrowboat for everyone to enjoy.
Keep in touch with the latest information here, or on our facebook page. And if you would like to lend us a hand, do contact us.
Dog Show & Canal Olympics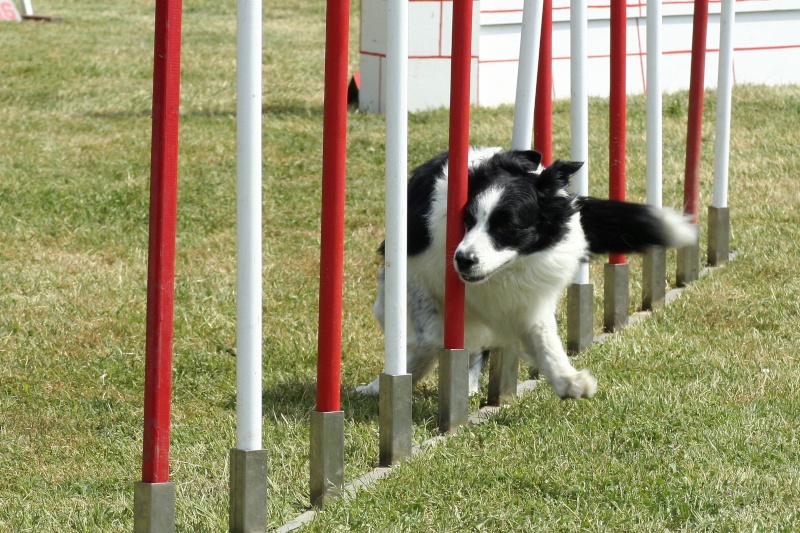 A dog show and the Canal Olympics will take place in the main arena with bands playing music throughout the afternoon.
Food & Drink
There will be food and drink available all afternoon, so come and join us for the whole day.
Kids' actvities
A children's fun area including soft play, crafts, a bouncy castle and fairground rides.
Walks and talks
Local historian and author Mark Davies will be leading a historical and literary walk along the canal from HytheBridge to Aristotle Lane. There will be nature tours around the Trap Grounds and talks and stories with a watery theme.
Community Stalls & Traders
Community stalls will be available, including some on canal boats that will join in the festival along the nearby towpath. There will also be a selection of local trader stalls.
Music
Plenty of music all day, from the Jericho Singers and other musicians. Watch this space!
Canal traditions
Canal crafts, including traditional narrowboat castles and roses painting. Canal memorabilia  - and a chance to have a go yourself.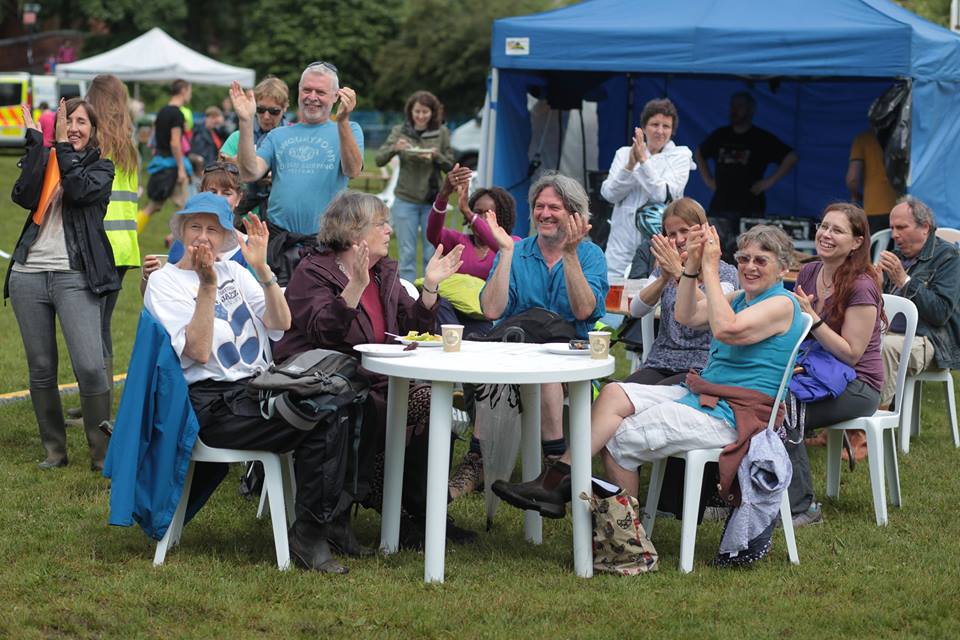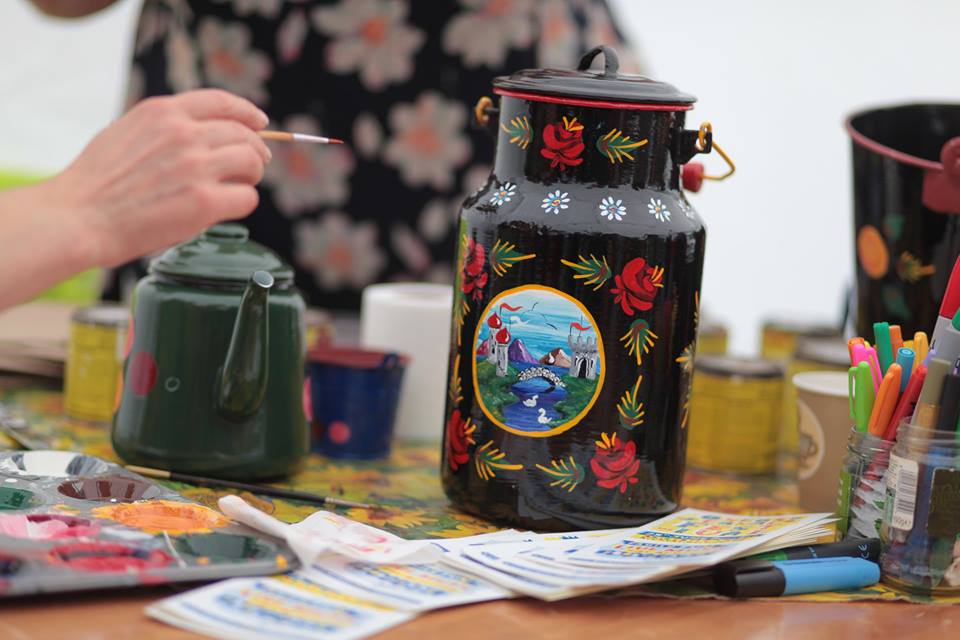 @oxfordcanalfestival            

@CanalOxford