Oxford Canal Festival 2018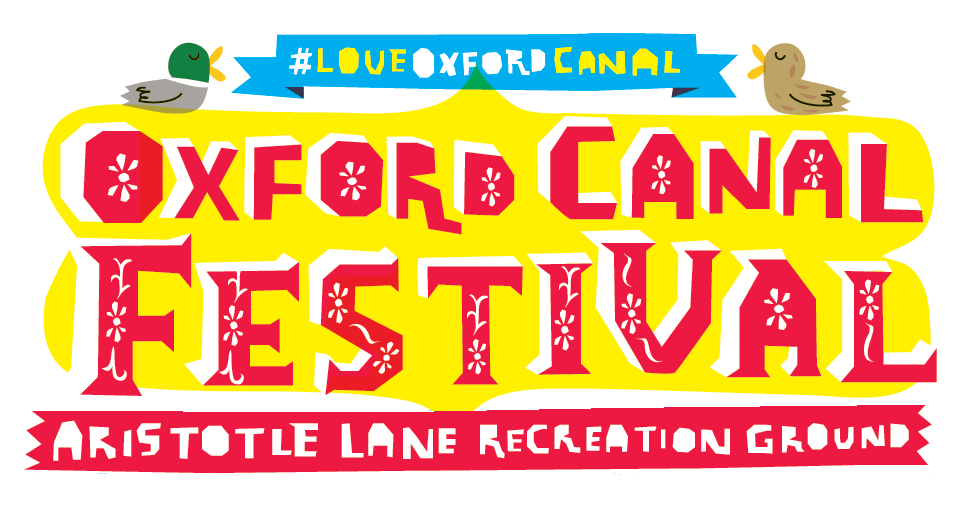 Building on the successful Oxford Canal Heritage project that celebrates the city's historic canal and a community run festival in 2004 and 2005, 2018 sees the return of the Oxford Canal Festival which will become a bi- annual event. Keep in touch with the latest information on our facebook page.
On the 8th of September the main festival event takes place between 2pm and 6pm on the Aristotle Recreation Ground near Port Meadow with a fabulous programme activities for all of the family.
Dog Show & Canal Olympics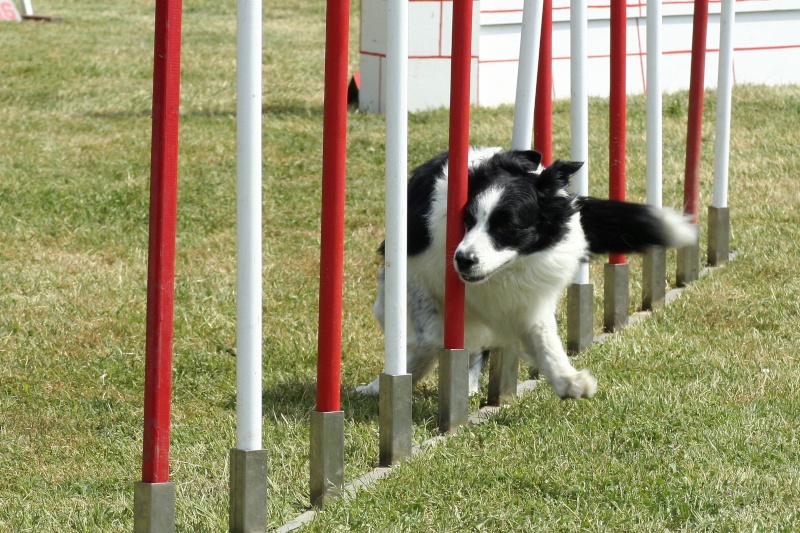 A dog show and the Canal Olympics will take place in the main arena with bands playing music throughout the afternoon.
Food & Drink
There will be food and drink available all afternoon, so come and join us for the whole day.
Kids Activities
A children's fun area including soft play, crafts, a bouncy castle and fairground rides.
Historical & Literary Walk
Local historian and author Mark Davies will be leading a historical and literary walk along the canal from HytheBridge to Aristotle Lane.
Community Stalls & Traders
Community stalls will be available, including some on canal boats that will join in the festival along the nearby towpath. There will also be a selection of local trader stalls.