Canal Festival Talks & Shows at 'The Cut'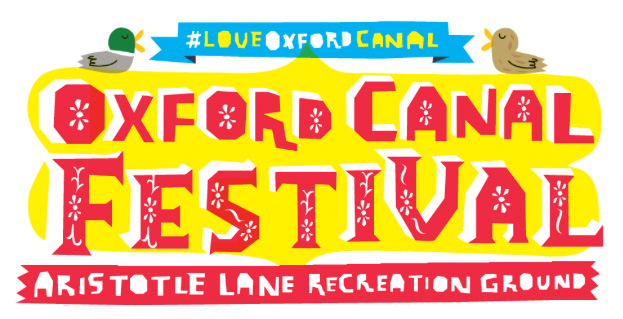 The Cut Programme 2018 Canal festival

12.30 - 1.10pm - Boo Boo The Clown
A fantastic fun show for children for children including games, juggling, balloon modelling & puppets.
A huge hit at the 2016 festival Boo Boo the clown's show is fulfilled with lots of opportunities for children to join in. http://mrbooboo.co.uk/

2.00 - 2.40pm - Benji Ming, Actor, Entertainer & Adventurer
The story of my record breaking trip around all the navigable waterways of England.
A fascinating and entertaining story of resident boater Benji Ming's amazing trip around all the navigable waters of the England including a few drainage ditches, the manchester ship canal and his encounter with a Russian liner!
In 1997 Benji set himself the task of boating around England before the millennium and he tells the stories of his trip, some funny some poignant moments with pictures and maps & Q & A. Not to be missed.

4.00pm - 4.40pm  Ciaran Walsh - Radical historian and poetry performer extraordinaire.
'Slumming in Bohemia': A social history of the development of Jericho, Oxford's first working class suburb, from hard times to gentrification.
This will be followed by a tribute to one of Jericho's greatest residents: anarchist poet, actor, artist, activist, Heathcote Williams.  With selections from his two epic poems The Red Dagger and The Invisible Captain Swing, Demon of Direct Action: witness disorderly rebellion in action!
Not for the faint-hearted!!

5pm-5.40pm - Boo Boo The Clown
A fantastic fun show for children for children including games, juggling, balloon modelling & puppets.
A huge hit at the 2016 festival Boo Boo the clown's show is fulfilled with lots of opportunities for children to join in. http://mrbooboo.co.uk/