Oxford Canal Festival 2022

The next Oxford Canal Festival is on the
17th september 2022.
We're looking forward to seeing you this year for a fabulous programme of activities for all the family. Meanwhile find out more about...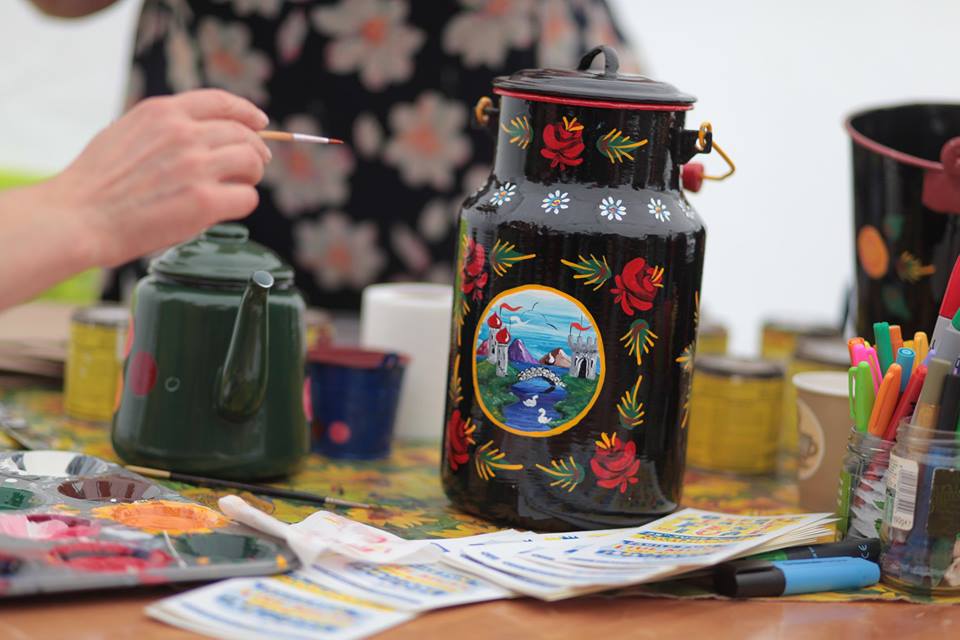 Join us for a wonderful celebration of the Oxford Canal  its attractions and its colourful history on Saturday September 17th September 2022. Proceeds will go towards the purchase and restoration of a community narrowboat for everyone to enjoy. And if you would like to lend us a hand, do contact us.
 


THE MAIN EVENT
Saturday September 17th 2022

WHAT'S ON WHEN
Canal walk
A one-hour Canal Heritage Walk with local historian, author and former long-term canalboat resident Mark Davies, departing 11am to arrive at Aristotle Lane at about 12 noon.
The route will include a newly refurbished railway swingbridge, a pivotal canal lock, and the culturally-rich suburb of
Jericho, combining social and economic history with insights into the canal's  literary and living heritage.
No charge but contributions welcomed. Places are limited.
Book here
and for joining instructions.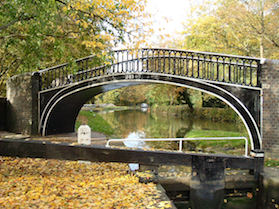 Dog Show
No previous experience required. Many classes - Best Boating Dog, Best Vetran, Best Six Legs, Dog, Best Trick,  The Puppy Contest, and Best "Fancy" Dressed!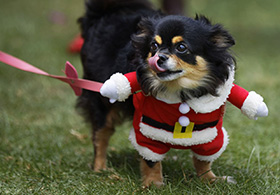 Canal Olympics
Canal-themed fun and games. Bring friends and family. Something for everyone from boaters' arm wrestling to sack-of-coal race and Canal Tug challenge.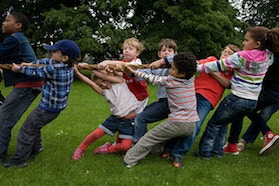 Talks, stories, children's shows.

Community Stalls & Traders
Community stalls and a selection of local traders, including some on canal boats that will join in the festival along the nearby towpath.
Wildlife walk: the Trap Grounds
Join us by Aristotle Bridge for a guided walk around the Trap Grounds Local Wildlife Site and Town Green, led by Linda Losito and Bob Cowley, ending with an alfresco glass of wine.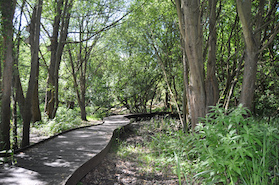 Thank you to all our sponsors and partners. More info.
Please note the following safety Information about the Oxford Canal Festival
Inclusivity - we want the Oxford Canal Festival to be a safe space and strongly believe that everybody has the right to enjoy the festival experience free from harassment, microaggressions, abuse or intimidation. We are committed to ensuring that it is an inclusive space for communities targeted by discrimination such as racism, sexism,  transphobia, ableism and homophobia.
There is NO PARKING available a the festival, please arrive on a bike, on foot or by public transport.
Our medical team welcomes you and your injuries to our Medical Tent (please see map for location). Do pop in for any reason however minor it seems.
Should you lose your children, or should they lose you, please see our professional Lost Kids Team. The Lost Kids Tent is next to the Medical Tent. Please report lost kids to any steward or official immediately and follow their advice – we have procedures – and they work!
Oxford Canal Festival has a zero tolerance policy for drugs and legal highs, which is a legal requirement for licensing an event in the UK. The same laws apply within the festival site as on the outside.
ALL AFTERNOON 12 - 6pm
Live music
Fantastic folk, rock, soul and world  music from live bands and DJs.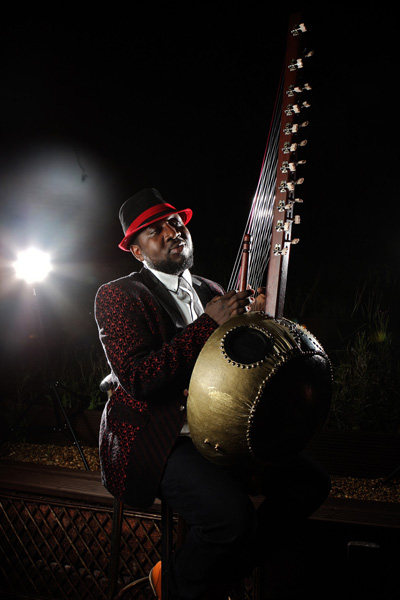 Delicious Food & Drink
A range of delicous food from across the world, plus drinks from our  G&T and Prosecco Bar, Beer Tent, Cake and Hot Drinks from our Cafe.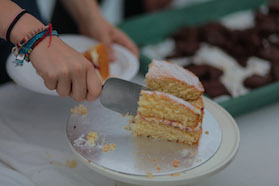 Canal Cinema
Unique chance to view film shorts  about local history and the canal, plus prizewinning entries from our Video Competition.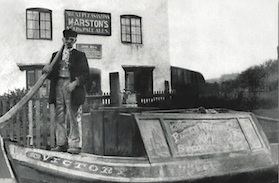 Kids' activities & family fun
Arts and crafts tent, swing boats, bouncy castle, entertainers, children's activities with soft play, face painting & much more.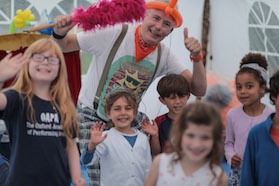 Boat trips
Slow down and enjoy the canal afloat. We will be offering trips along the canal. Trips can be booked from the festival information stall on the day and will last approximately 30 minutes.
Canal traditions
Inspired by narrow boats and the nature of the canal including design your own boat, mobile making, roses & castles and some exciting street art. Canal memorabilia  - and a chance to have a go yourself.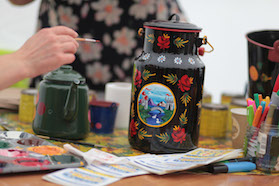 Tooley's Boatyard
Information about Tooley's Boatyard, the oldest working dry dock on the Inland Waterways, having been in continuous use since 1778. Find out more about ou open day our RYA boat school, which offers certificated RYA Helmsman Courses, boat experience days, rope workshops and hourly courses.
Watch forging displays by our blacksmith on the mobile forge!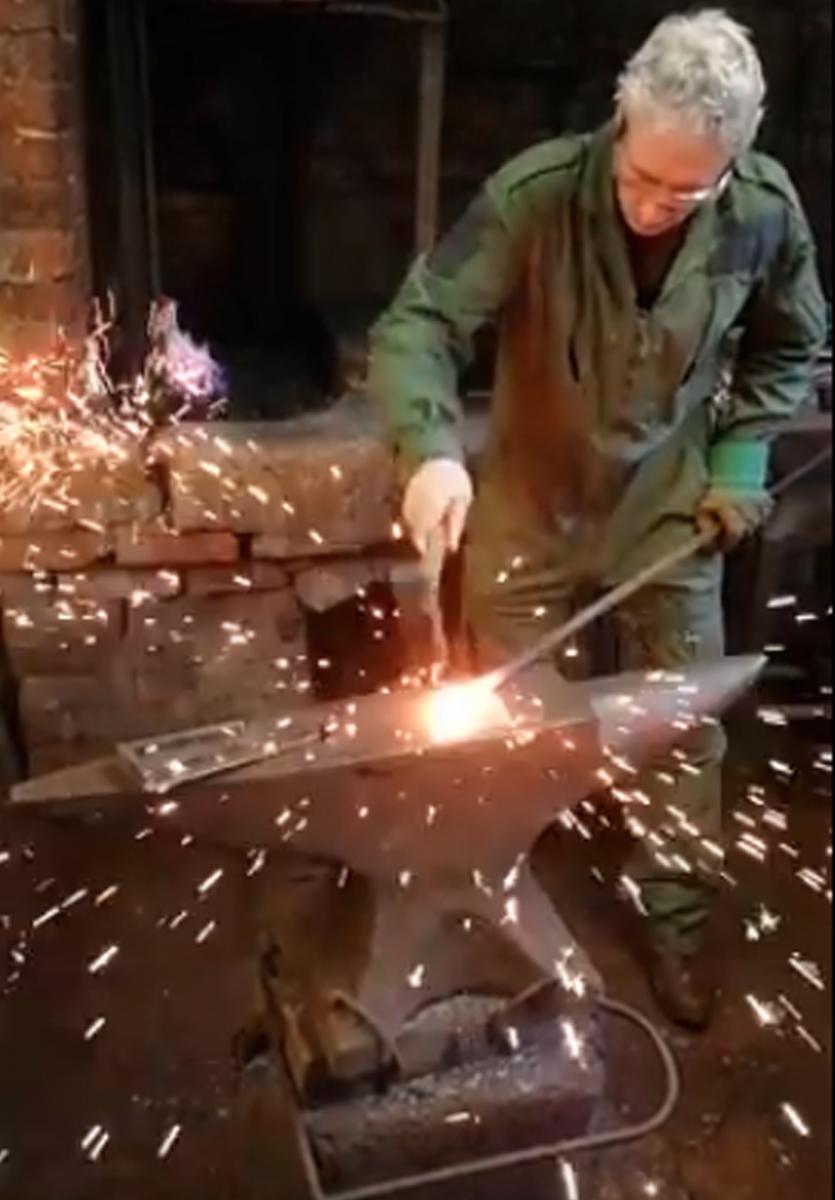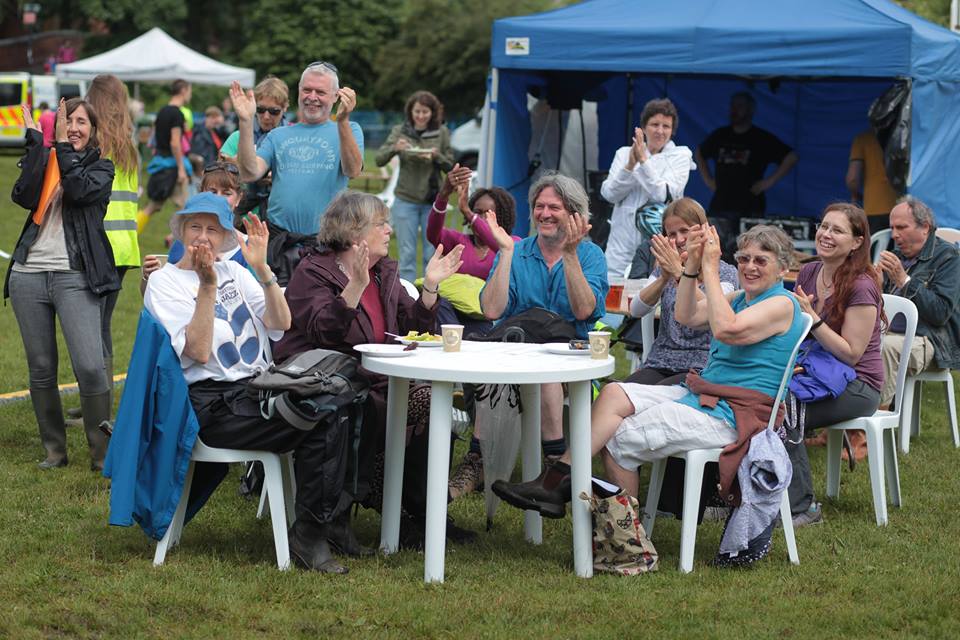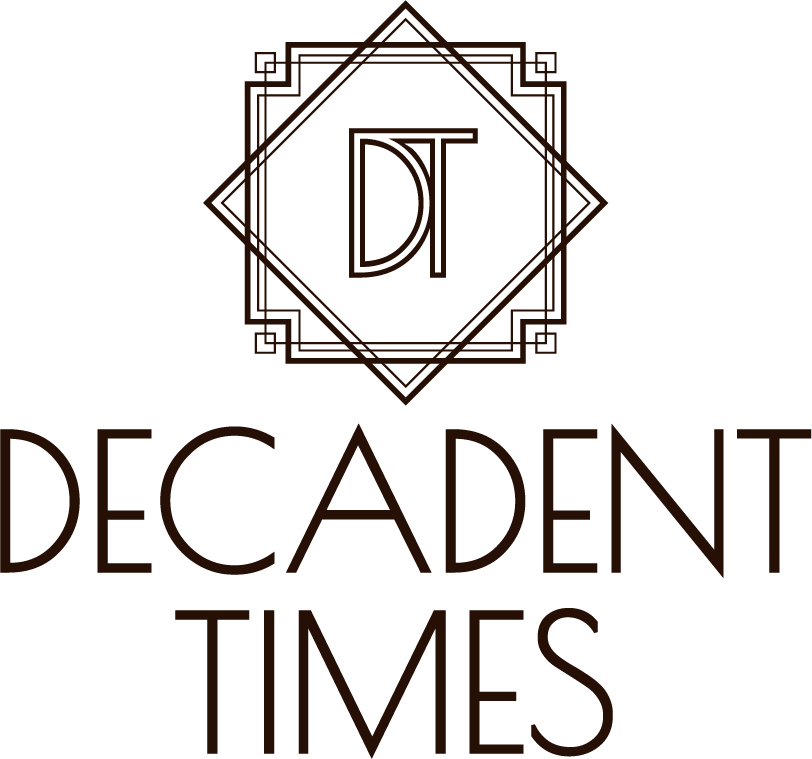 @oxfordcanalfestival            

@CanalOxford